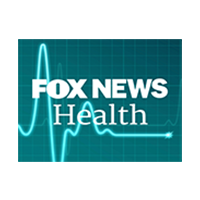 Foxnews.com/health
April 2014
Pain-free solution for spider veins
"I always wore long dresses. I never allowed myself to wear anything shorter, because eventually it spread to the bottom of my legs," Rehfield, certified home redesigner, told FoxNews.com. "I thought it would be something that would be way later on for me, but it wasn't— it was young and it was devastating."
Decades later, the mother of two sought help from Dr. Luis Navarro, founder of The Vein Treatment Center in New York City.
Navarro has been treating veins for more than 25 years and developed a new technique called cryosclerotherapy.